As an established software company, Autodesk was expanding its product line very quickly through internal development and acquisition. How can you create a product identity system that is easy to produce, while acknowledging the customer and what they produce?  We decided on a simple, elegant photographic system, colored in jewel tones, that made our customers' work iconic. Meanwhile, we took pictures of the designers themselves and put them front and center.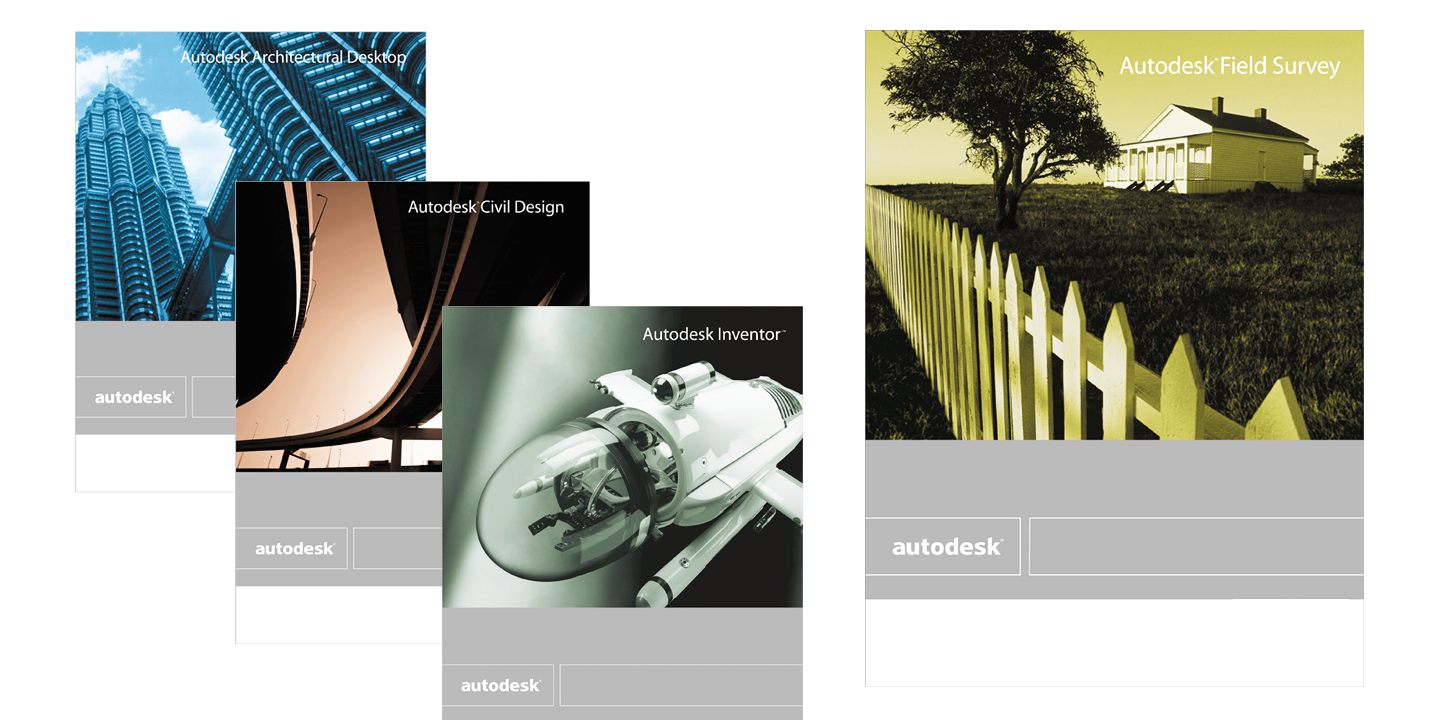 As art director for the product identity team, I designed a system that was a radical departure from what Autodesk had done in the past. Scalability under significant time constraints was one of the key drivers. I decided that images of customers' finished projects would be both complimentary and inspirational. Using mostly commissioned but some stock photography, the system was accented with a series of jewel tones to create connections between product lines. The silver stripe which housed the corporate mark, helped lend a feeling of sophistication.  
Art Direction: Andrew Loesel  //  Photo Direction: Andrew Loesel  //   Design: Andrew Loesel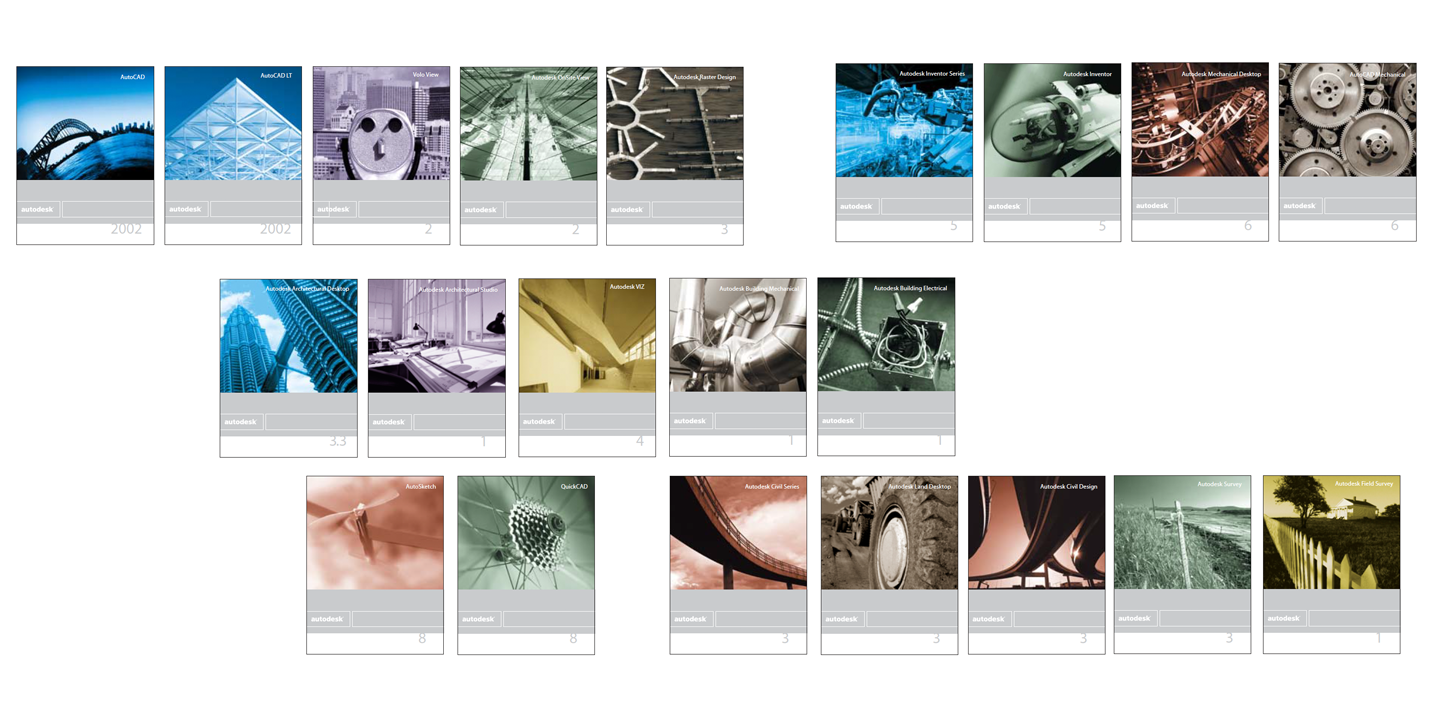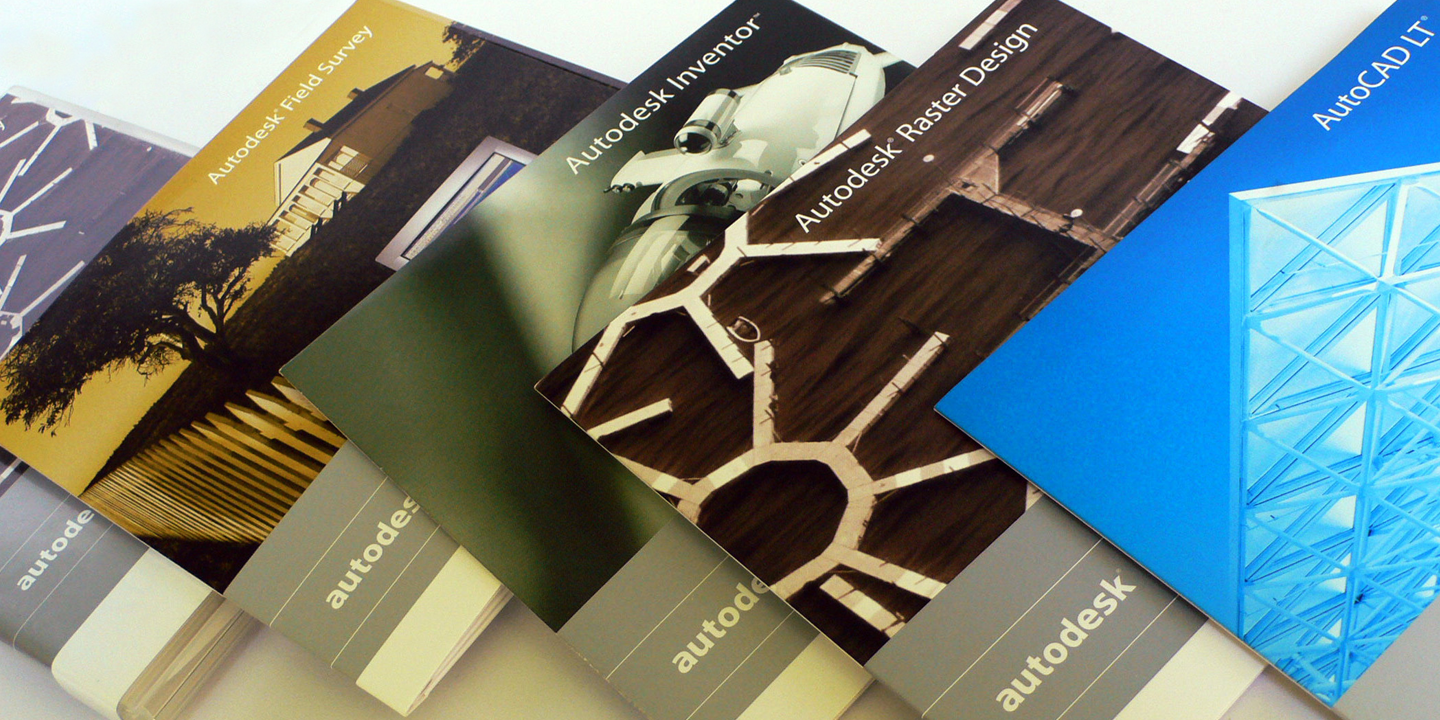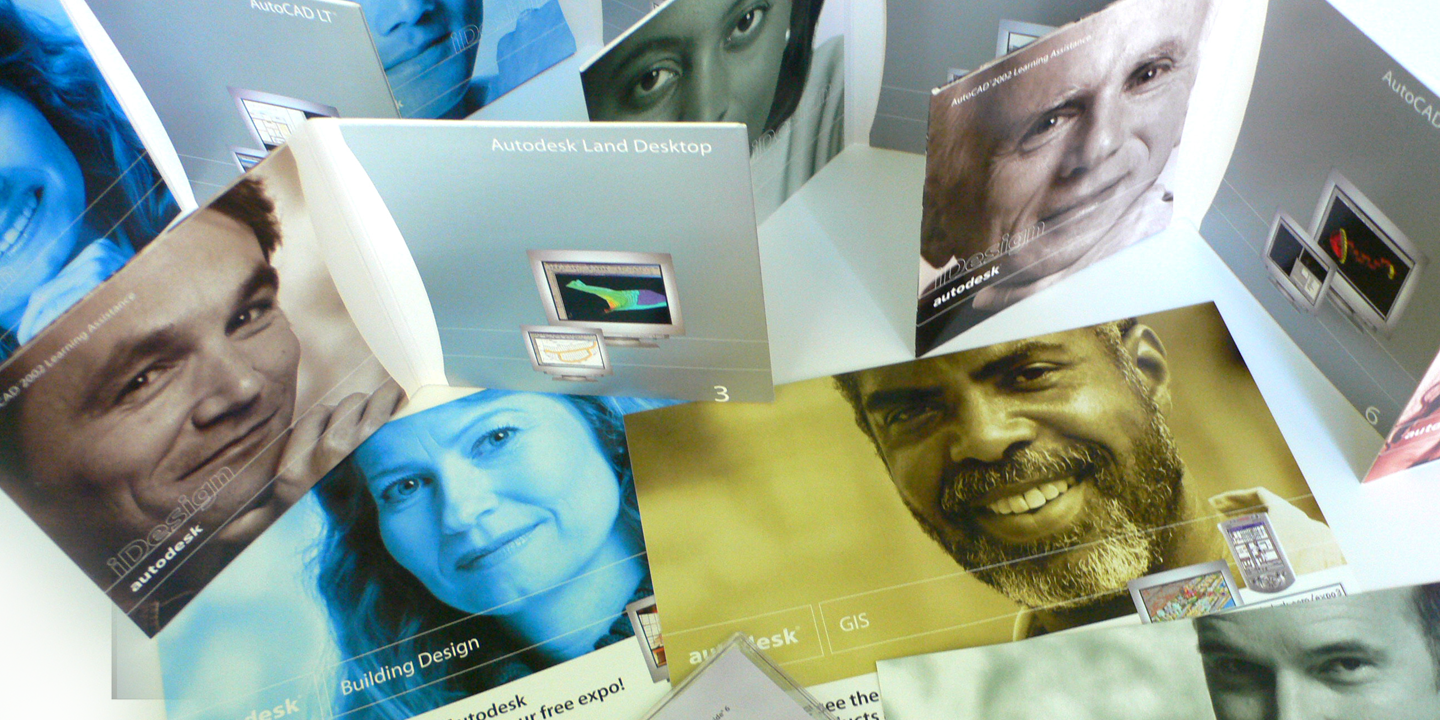 Images of actual designers and creators was an essential part of the product identity system. We wanted to acknowledge the great work they do using Autodesk products and connected them to our "I Design" campaign and theme.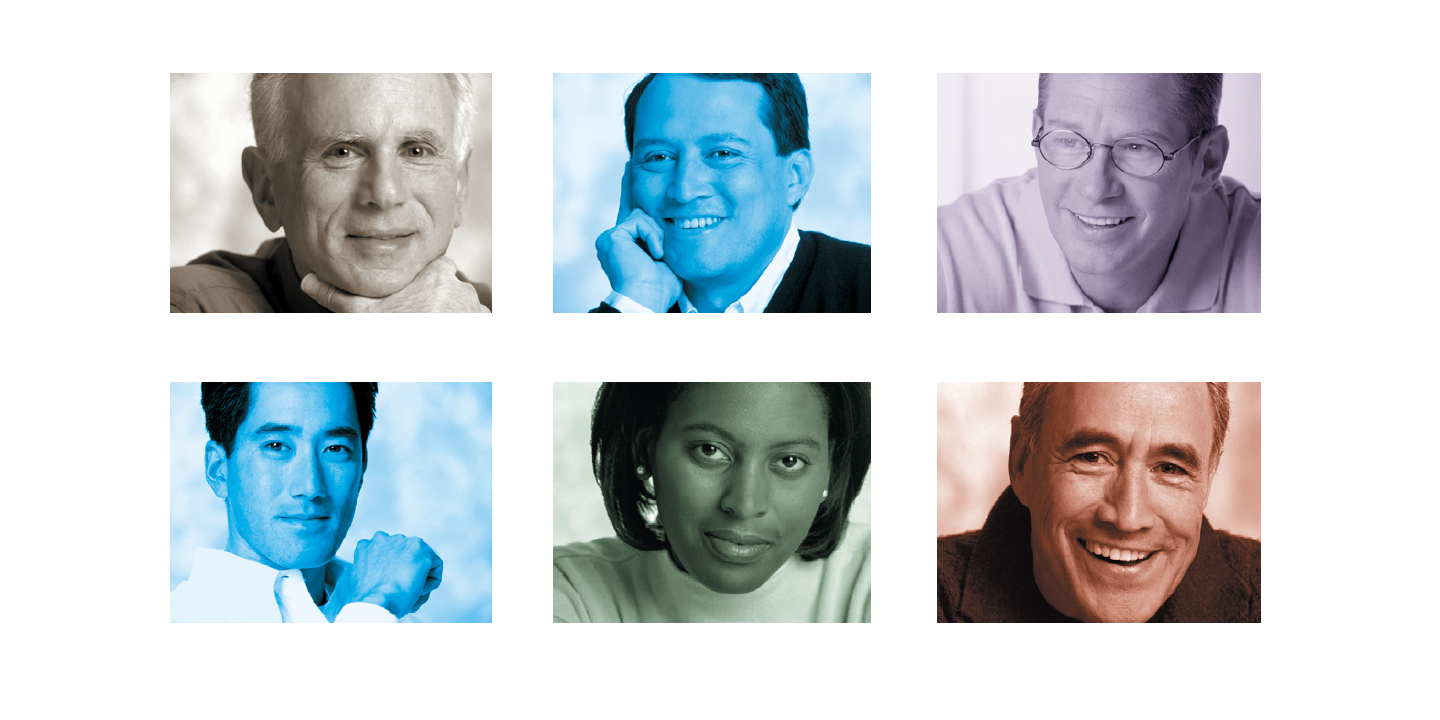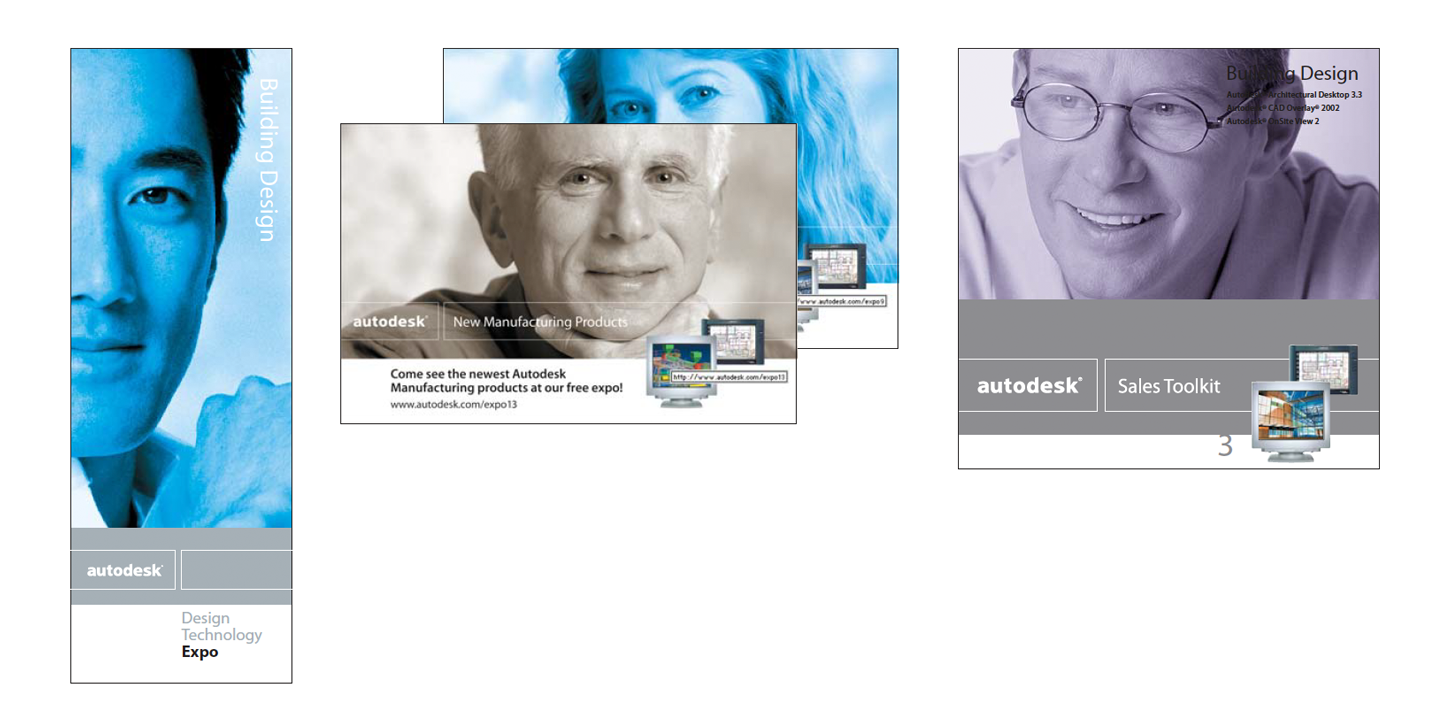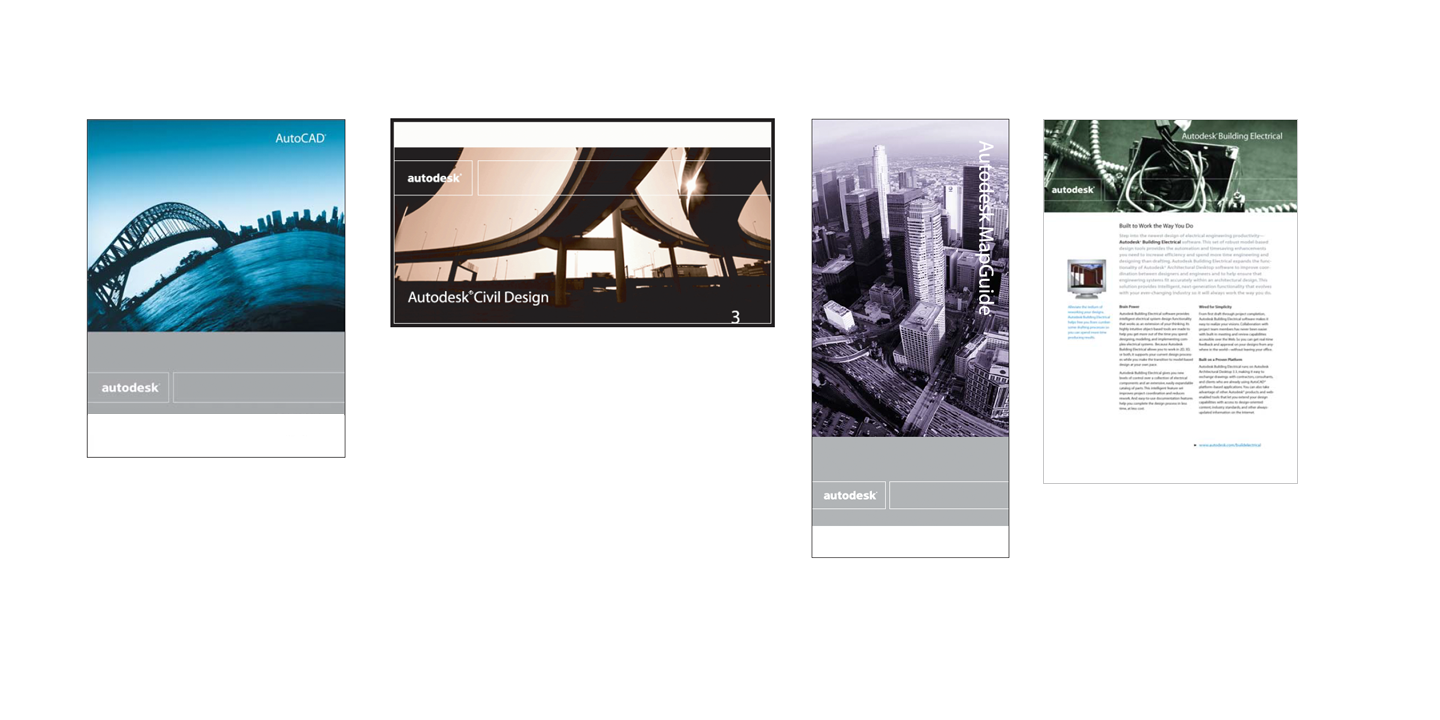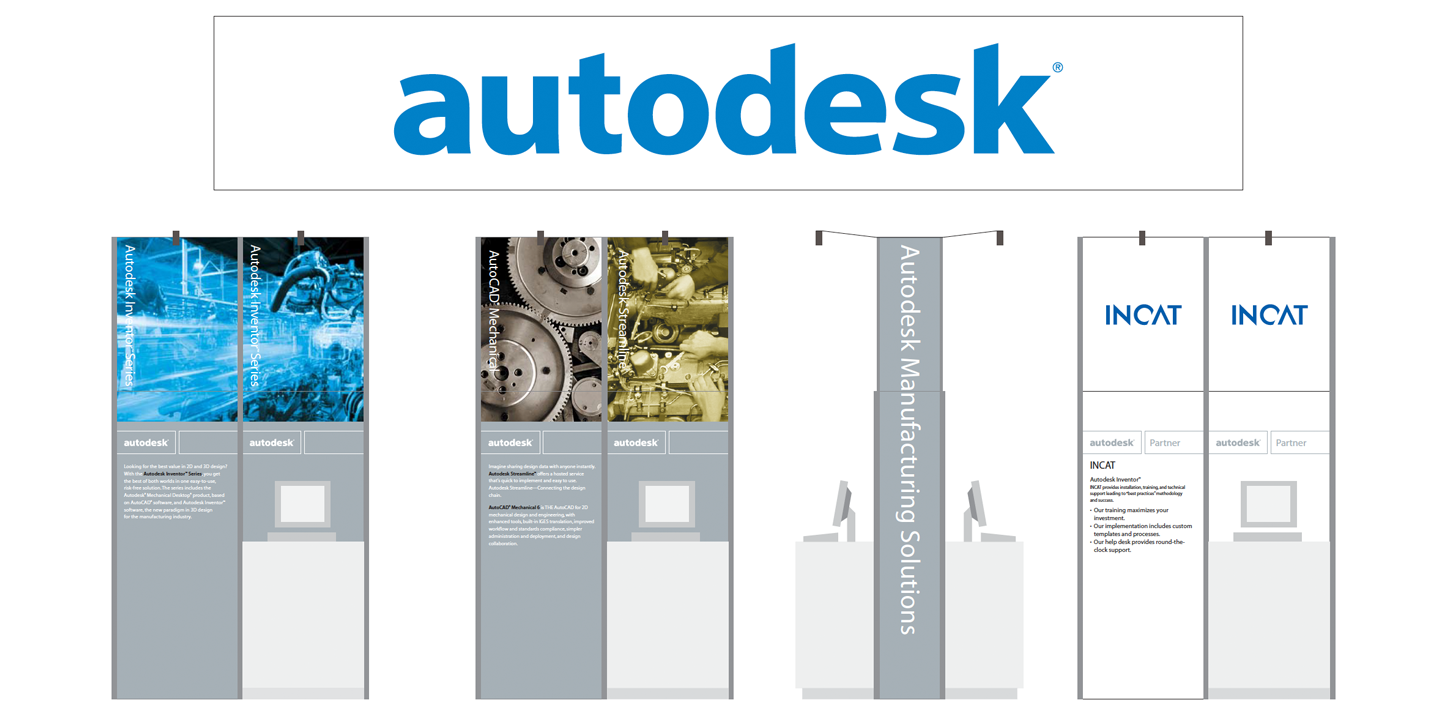 Art Direction: Andrew Loesel  //  Photo Direction: Andrew Loesel  //   Design: Andrew Loesel, Alain Bolduc